Ease Stress and feel creative
Simple art projects delivered monthly. Order your Gift Subscription today!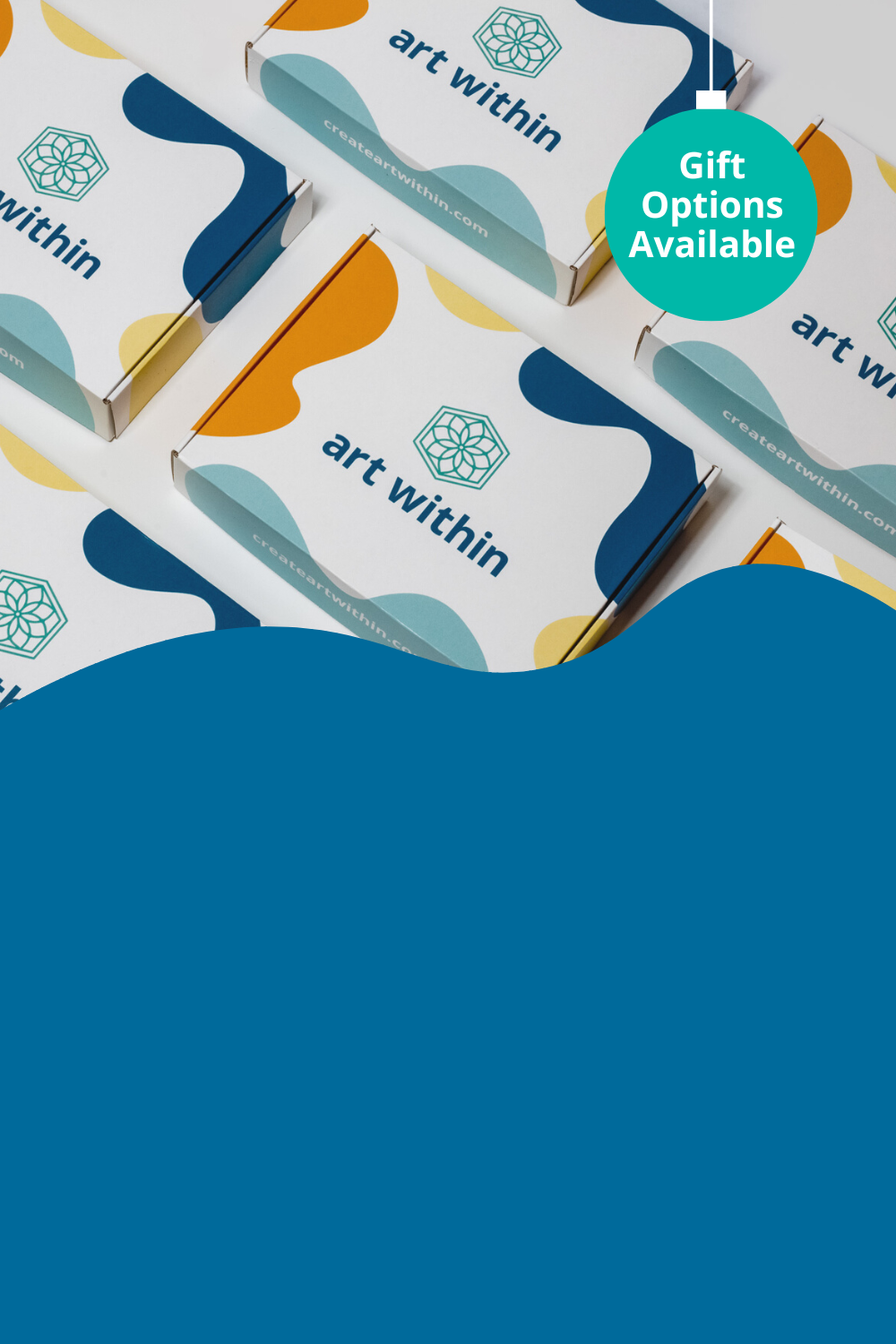 ✔️ All the art supplies you need with step-by-step instructions
✔️ Printed Learning Concepts with techniques and definitions
✔️ Expressive warm-up activities and art projects to ease stress
✔️ Access to a video tutorial for tips and tricks
✔️ Membership in our private Creative Community on Facebook
✔️ FREE Priority Shipping within U.S. (excluding HI and AK)
Get your February art box!
February sales are closed. Subscribe now to pre-order your March art box!